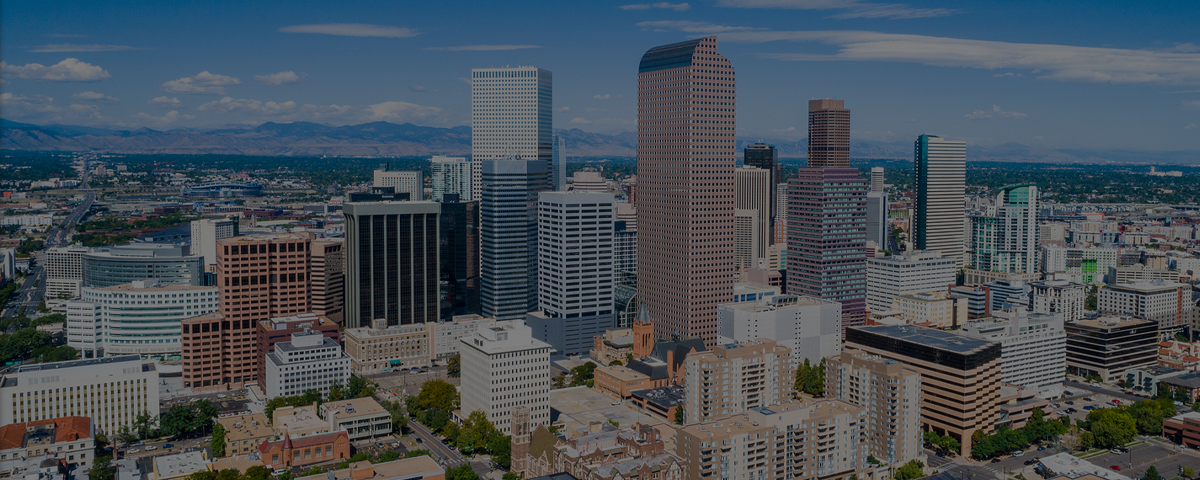 Work With A Registered Investment Advisor
We work as a fiduciary, which means we are obligated to act in your best interest.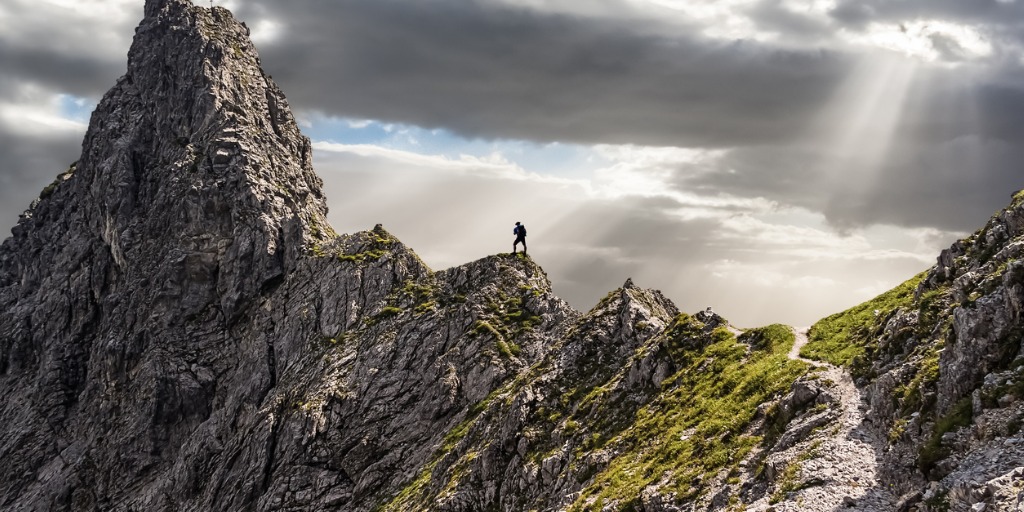 Risk Evaluation
Is your portfolio aligned with your level of risk tolerance?
Click Here to Learn More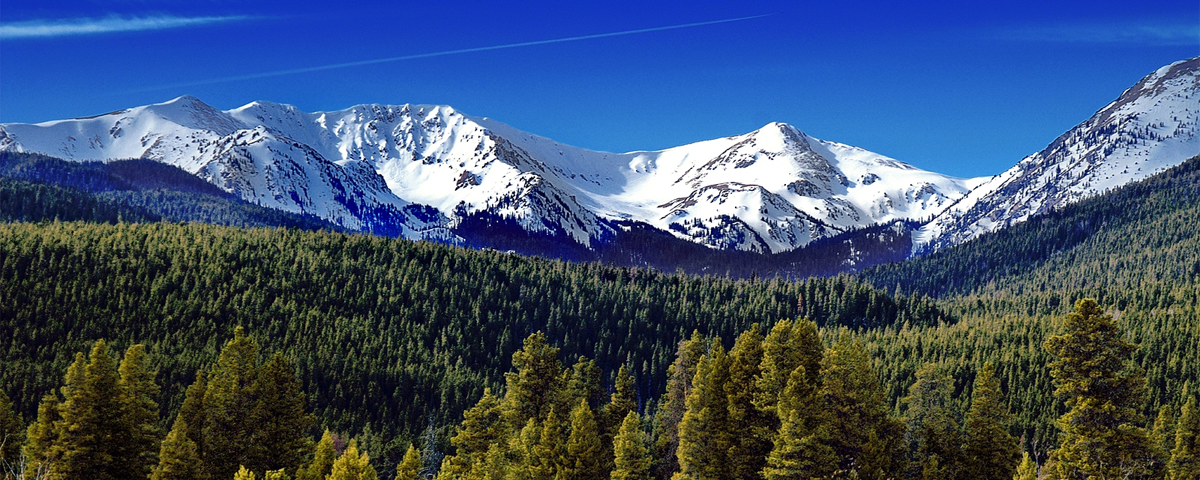 Expert Financial Advice
Let our 50 years of combined experience work for you.
About Us
Peak Financial Guidance provides investment management, fee-based financial planning and insurance planning solutions to individuals, business owners, and families.  We work with clients who value having a trusted adviser to help optimize their path toward the goal of achieving financial independence.
Colorado is an amazing state! We have the ability to ski on sunny mountain slopes, bike on beautiful paths and climb toward the summit of a fourteener.  When recreating in the great outdoors, we understand the importance of following the right pathway toward our goal, and the importance of staying safe.  We also understand the harm that can happen when someone loses their way.
In the same way, at Peak Financial Guidance, we are committed to guiding our clients along the pathway toward increased financial success.  Our financial planning process can help to simplify the complex financial world that we live in, and provide you with an actionable strategy.  With a broad array of  financial planning, investment and insurance options, we are dedicated to providing relevant, helpful, and sophisticated advice so that our clients can feel confident about achieving their goals.  Please take a moment to explore our services to learn more.
The Benefits of Working with a Financial Advisor
Learn more about why working with a Financial Advisor can be one of the best, most prudent decisions you can make.
The Peak Financial Guidance Planning Process
Learn how Peak Financial Guidance can guide you through a complete planning and implementation process to help you achieve financial dreams.

Our Planning Process
Here's how the Process works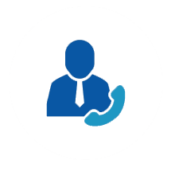 Step One
Give us a call or email to get acquainted explore your financial goals.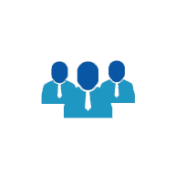 Step Two
 Schedule a complimentary meeting.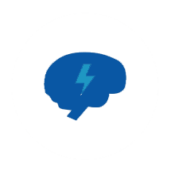 Step Three
Spend time together to ensure that we have a thorough understanding of your planning goals and values.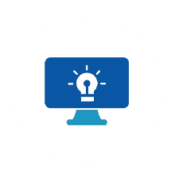 Step Four
Gather information and use our online questionnaire to understand your current financial situation, tax exposure,  investment profile and insurance coverage.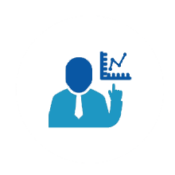 Step Five
Meet to review and deliver your financial plan and discuss an implementation strategy.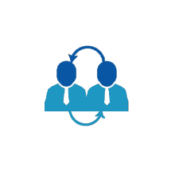 Step Six
Meet on an ongoing basis, no less than once a year, to keep your plan relevant with your changing life.
You can trust Peak Financial Guidance for expert advice.