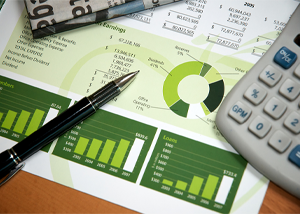 We understand that you have questions and are looking for a trusted partner to bring clarity to your financial affairs. We can bring ideas and solutions so that you can feel confident about your plans and allow you to focus on living the life that is most meaningful.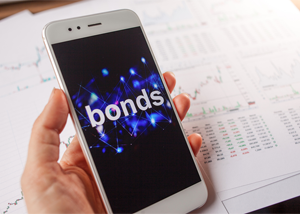 Bonds can be a good investment as part of a diversified investment strategy.  Bonds can help smooth out the risk within a portfolio and allow investors some peace of mind during large stock market downturns.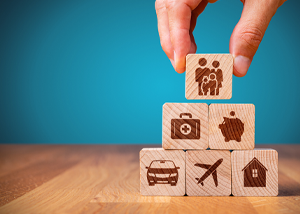 Along with accumulating wealth, a well designed plan needs to address the risks that can derail your hard work if left exposed.  Having a strong risk management plan includes things like homeowners and auto insurance, life insurance, disability income insurance, liability insurance and long term care insurance. We can help review your risk management plan to find out if your risks are covered appropriately.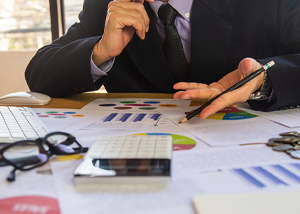 Business owners have many opportunities for advanced planning that may not be available to other people.  We can help identify planning advantages, and spot planning risks that may exist, and work with you to develop a strategy to address both.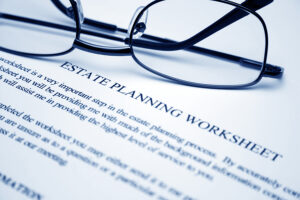 Estate Planning
Make sure that your plan, documents and beneficiaries are set up so that your assets transfer to future generations without unnecessary complications.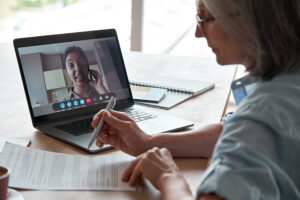 If you are looking for a Virtual planning partner we've got you covered.  Technology allows us to work with you remotely, whether you live across town or in an different part of the country entirely.   Consider partnering with Peak Financial Guidance to be your virtual planning relationship.