Peak Financial Guidance was founded by Adam Horning, CFP®, CLU®, ChFC®.  Adam spent nearly 14 years in the financial planning profession with a large broker dealer and insurance firm.  As the planning profession and related technology and services changed over time, Adam decided that his clients would be best served by becoming a Registered Investment Adviser within the state of Colorado.  As an RIA, Adam can engage in sophisticated, fee-based financial planning using the most current technology for his clients.  In his role as an independent financial adviser, he is able to bring his clients investment and insurance planning solutions from some the worlds most respected firms.
Adam developed an interest in financial planning profession early in life after witnessing the effects of poor access to financial resources and economic opportunity within the community where he lived in his hometown of Detroit.  Watching those in his community struggle with their retirement needs, Adam worked diligently to educate himself as a financial adviser so that he could then use his knowledge to help others create their best futures. Years later, Adam is now an expert in his field. He brings value to his clients by implementing strategic investment planning and insurance solutions to help create security at every stage of the journey.
Adam also understands that life can throw you a curve ball from time to time. Whether it's an unexpected health diagnosis, experiencing the emotional and financial difficulty of a divorce, the loss of a loved one, or an unexpected job change, Adam has experienced and helped clients navigate some of life's challenges and is committed to being there to provide counsel through all of life's events.
Adam understands the importance investing not only in your retirement accounts, but in all aspects of life.  To you, investing may mean having the ability to travel throughout the world, purchasing a vacation home, spending more time with your kids, giving more to your church or charity, or starting your own business. When he's not helping others with their future, Adam enjoys spending time with his family at their cabin,  cheering on one of his three daughters at an event, skiing, biking, hiking, hunting, camping, competitive shooting, attending the theater, working on projects at home and reading.
At Peak Financial Guidance, we believe the investment in your quality of life is just as powerful as the investment in a retirement account. When choosing your wealth management adviser, invest in Adam J. Horning and invest in your future.
Don't compare yourself with other people; compare yourself with who you were yesterday.
Jordan Peterson
(303)667-5117, adam.horning@peak.financial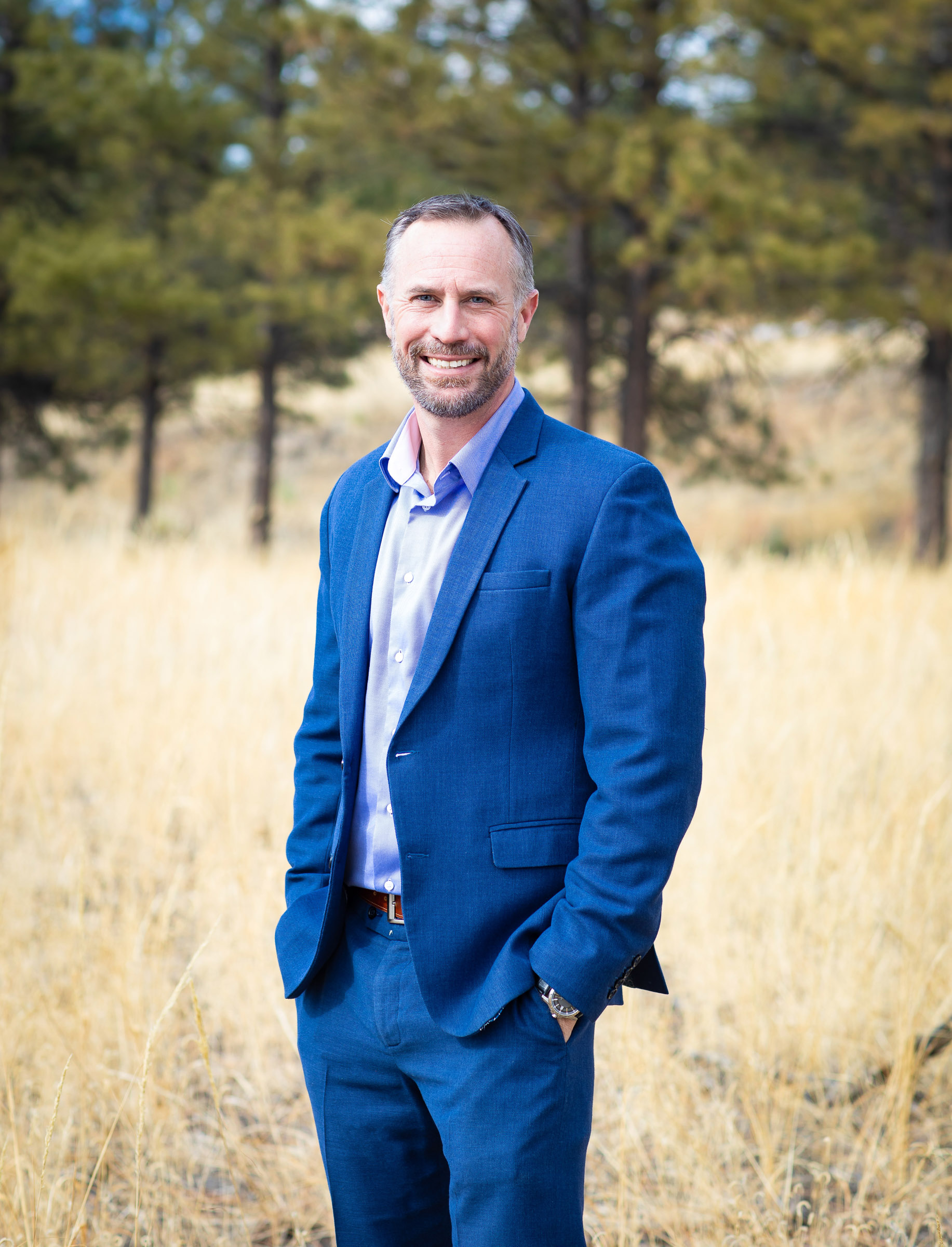 Justin Laurin joined Peak Financial Guidance in 2021 after 14 years of financial planning experience at Northwestern Mutual and Mass Mutual, including 12 years in leadership.  Justin made the move to provide a more customized approach to his clients' needs with the added agility that comes from working with non-proprietary solutions.  Justin's approach to financial planning comes with a people-first mentality.  By getting to know his clients, he better understands their goals, concerns and opportunities.
From your first meeting with Justin, you'll be introduced to a new way of financial planning that truly focuses on you. With a multi-pronged approach that covers everything from tax efficiencies to insurance planning to savings strategies, your plan will be anything but cookie cutter. Through his incorporation of cutting-edge software and guidance backed by data, Justin delivers individualized strategies instead of pre-packaged solutions.
Justin is a Colorado native who proudly hails from the Western Slope. He received his degree in Finance from the University of Colorado at Boulder, where he met his wife, Katherine, while they were both participating in the London Finance Seminar. After witnessing the hardships that can come from life's unexpected turns, Justin decided to dedicate his professional career to guiding others to financial sovereignty.
Justin and his wife have two young sons, and together they enjoy Colorado's great outdoors and traveling. When he's not out hiking, hunting or camping, you can find him on game days rooting for the Michigan Wolverines.
(303)913-1700, justin.laurin@peak.financial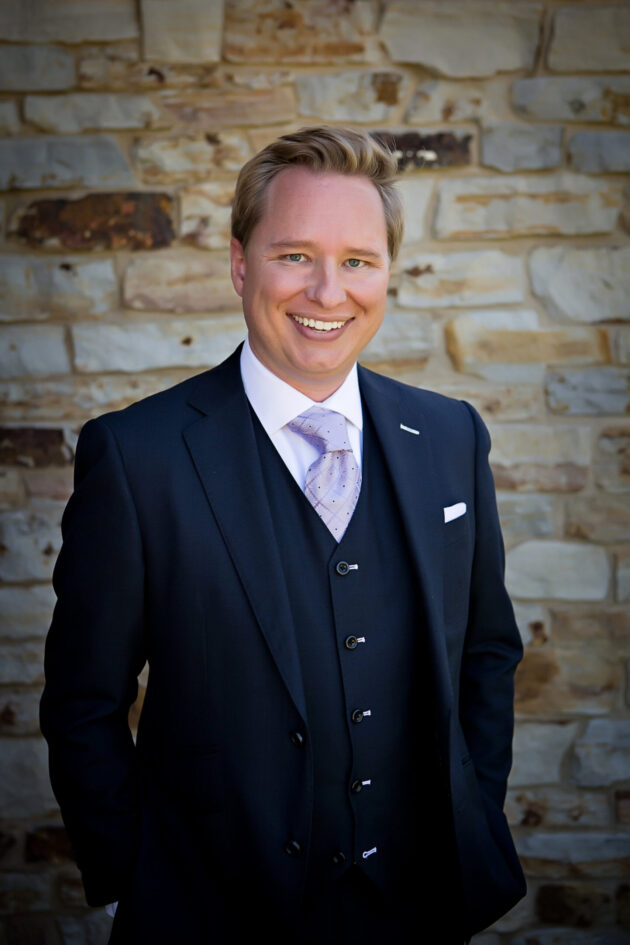 Anant Mehta (ChFC, CLU,MBA) comes to Peak Financial Guidance after 14 years with large broker dealers, including Northwestern Mutual, Guardian and Mass Mutual.  As an independent financial advisor and planner in the Registered Investment Advisor (RIA) space, Anant is excited to offer flexible, modern solutions that thrive in an ever-changing global market.  His methodology centers on balancing risk tolerance with client risk choices and results in a multi-faceted approach to retirement.
With a mix of non-proprietary solutions that represent the industry's best offerings, Anant believes that a client's financial success—and their lasting legacy—is built from the integration of investments with a foundation of protection. He embodies the statement "It is about the clients first, often and always."  Anant invests his time in getting to know his clients, their families, and business; for him, there is no approach for success without understanding a client's heartbeat. As your "Financial Sherpa," Anant will help you reach your goals by navigating the complex retirement landscape and managing longevity risk to increase the likelihood of financial success.
Anant was born in India and immigrated to the United States as a young child.  He attended the University of Colorado where he attained a B.S. in Finance.  He went on to pursue his MBA from the University of Texas before spending a decade in the healthcare marketplace.  Following encouragement from his father, Anant made the decision to help others achieve financial success and thrive in retirement.
In his spare time, Anant and his wife, Lori, enjoy traveling, time with friends and family, sporting events, the outdoors and most of all spoiling their granddaughter.  When not helping clients or spending time with family, Anant works as a board member of People Prosper International, which provides education and training to elevate people out of poverty on a global scale.
"Give a Man a Fish, and You Feed Him for a Day. Teach a Man to Fish, and You Feed Him for a Lifetime."
(303)908-9611, anant.mehta@peak.financial