We understand that your planning goals may be different from other people. We will listen to you to gain an understanding of your values, philosophy, and spending and savings habits.  Then, using sophisticated analysis tools, our experience and our education; we will construct a financial planning analysis to help bring clarity to your financial affairs.
We will work with you so that you can have the confidence that the actions you are taking will help you achieve your future goals.  Whether saving for a home, putting your kids through college, accumulating money for retirement,  optimizing retirement distributions, or transferring wealth to future generations; we have the expertise to help throughout every stage of life.  At Peak Financial Guidance we engage in fee-based financial planning so that you can have the confidence that you are receiving unbiased planning advice.
You can fit the planning fee into your budget by choosing from monthly, quarterly or semi-annual payment options.  The fee will vary based on the complexity of the analysis and related services with a typical engagement ranging from $1,500 to $12,000 per plan. The planning fee includes your planning analysis, customized recommendations, a review of your tax returns and an analysis of your investment portfolio risk, return and past performance.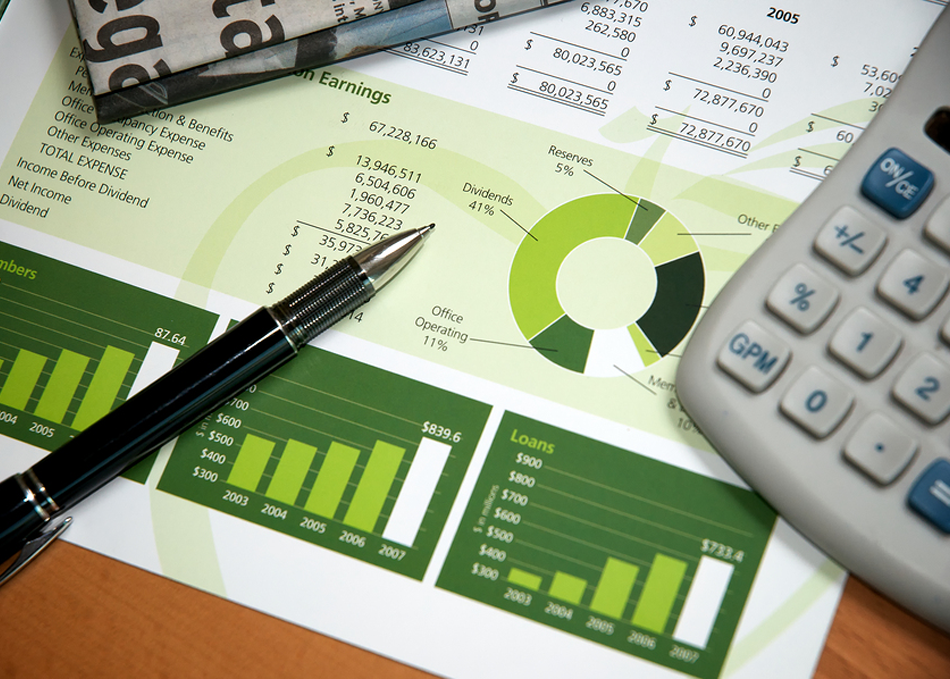 A full range of Life, Disability Income, Long Term Care and Annuity options to provide coverage at various stages of life. We can help make introductions to other professions for home, auto and related insurance.
We can work with you to build an efficient, low cost, well diversified investment portfolio.
A personalized strategy for each of your life goals.
Major Purchase
Do you need to save for a home down payment, future tuition, or any other specific purchase or event?
Build Wealth
Its possible you don't have a specific reason to save but still want to grow your wealth over a long period of time.
Safety Net
Make sure that you have a risk management program and an emergency fund to cover an unexpected job loss, fluctuation in income, illness or unexpected event.
Change Your Financial Future
Stay on Top of Your Financial Life