We would be delighted to answer any inquiry you might have that we can help with.  Click Here to schedule an introductory phone call or meeting.
You can also use the form below or email us directly at info@peak.financial and we will get in touch with you in a timely manner.
Located in Western Colorado? Reach out to our financial advisor located in Grand Junction directly at Justin.Laurin@Peak.Financial.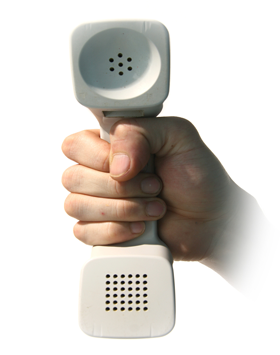 Questions
Do you have questions about how Peak Financial Guidance can help your family or business? Contact us and we'll get in touch shortly, we are happy to help.